Medlock Charitable Trust
UK Charitable Grants
About the Medlock Charitable Trust
The Medlock Charitable Trust is a grant-making organisation focused on supporting all sectors of the community and alleviating deprivation in the UK. With a primary focus on funding projects in Somerset and Boston in Lincolnshire, the trust works with charities supporting the young, elderly, disabled and vulnerable through education, healthcare, housing, sport, arts and culture, environmental initiatives, community services and training and employment schemes.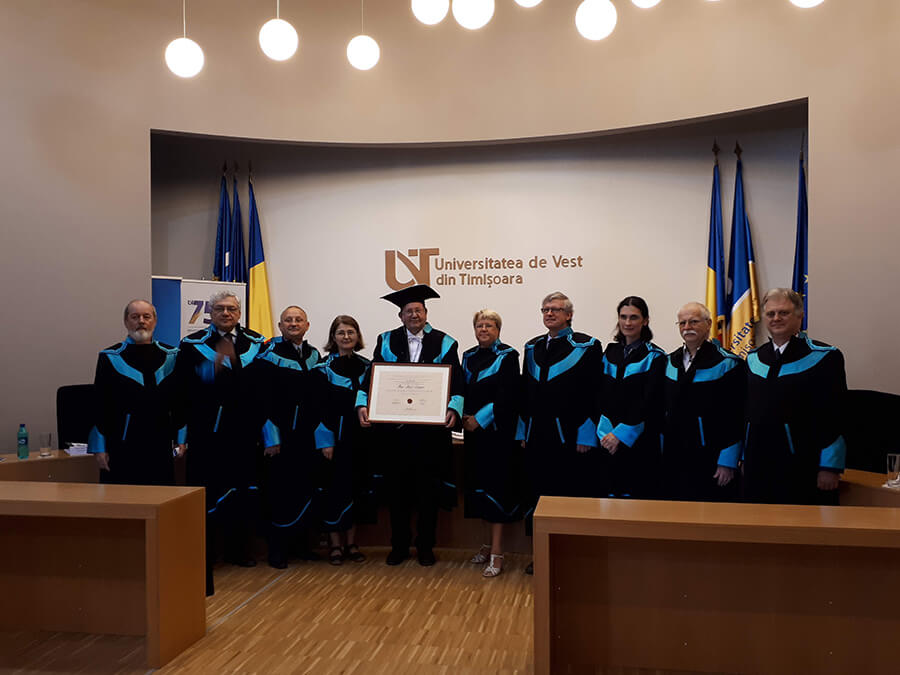 Charity: University of Bath Project: The Hebron and Medlock Professor of Information Technology Grants: Endowment fund set up in 1985 to fund the chair in
Read More »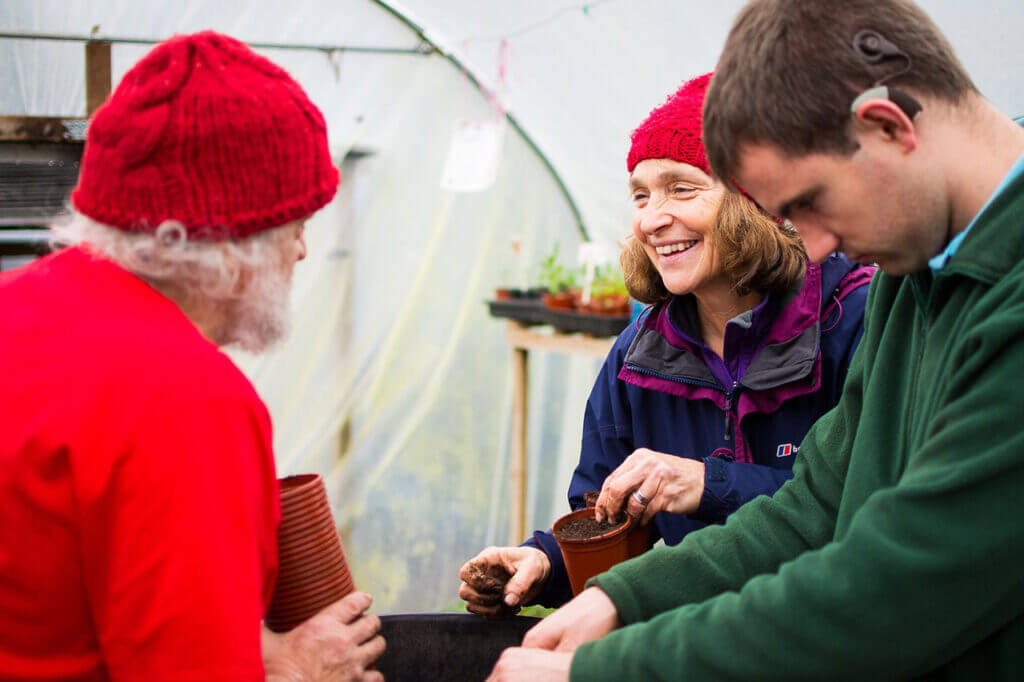 Charity: Bath City Farm Project: Extending the volunteering programmes and creating a 'welcome to groups' package Grants: £6,000 per year for three years Key achievements:
Read More »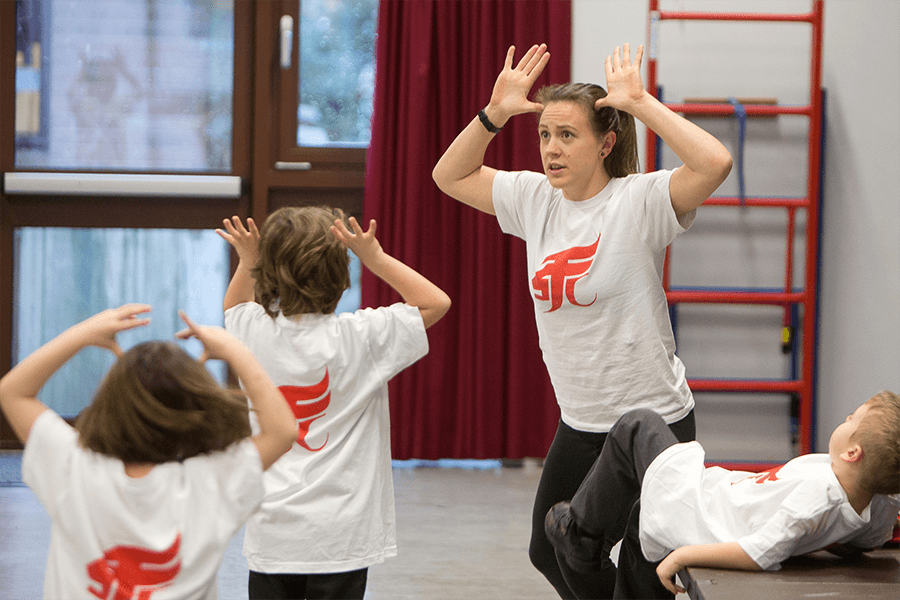 Charity: Sporting Family Change, Bath Project: Mentoring programme in primary schools across Bath and North East Somerset (BANES) Grants: £197,750 over five years, 2015 to
Read More »
Alleviating poverty through sustainable development
We support UK registered charities carrying out projects to reduce and relieve poverty across the developing world with focus on sustainable development in food provision, education, healthcare, infrastructure and independent financial progress. To find out more about what we look for when assessing grant applications and deciding upon donations, please have a read of our FAQs.